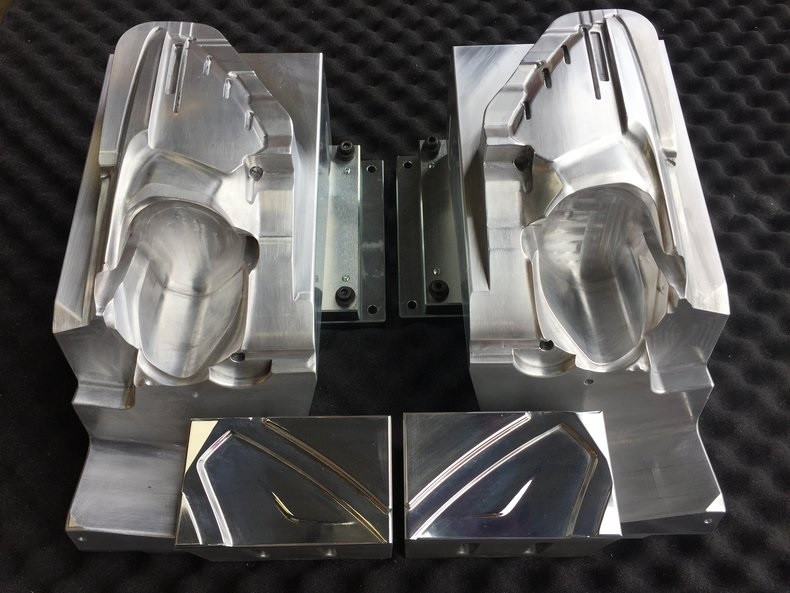 At X Furth, we like to share the work that we have done for our customers. This latest piece was for a set of LH & RH ultrasonic welding sonotrodes and nests for one of our customers in Mexico.

When welding automotive lighting it is important to mirror polish the tooling to prevent any possible marking to the lens, the nests have been mounted to levelling plates to allow for any necessary adjustment.

We are extremely happy with the finished result, as was this customer. If you have any ultrasonic welding requirements, feel free to get in touch.